Communication is the cornerstone of every healthy relationship.
You won't' obviously always agree with your partner, but mutual respect and clear communication are the foundations for a healthy and promising relationship.
This will have a positive impact on your personal balance and at the end, on your mental and physical health.
How frequently do you seek to understand your partner's real needs? When was the last time you asked him (or her) what are the problems he faces at work or whether there is a lot of stress at work?
Do you find the time to express your needs, clearly?
Do you regularly have a profound and sincere discussion with your partner with no interruption coming from a phone call, a TV series, a kid's cry?
When was the last time you shared a moment, a conversation, an activity, a common concern or a simple thought with no interruption?
Do you express what you'd like to improve in the relationship?
There are definitely decisions to be taken in common for the improvement of your life. Do you find the time to analyze calmly and at the end agree? A shared agreement should arise from some compromise, but without the feeling, that a big sacrifice was made from one the sides.
Creating an intimate and long-lasting relationship takes work. If having an intimate partner is a high priority for you, you can begin to build the foundation by considering the above questions and answering them for yourself.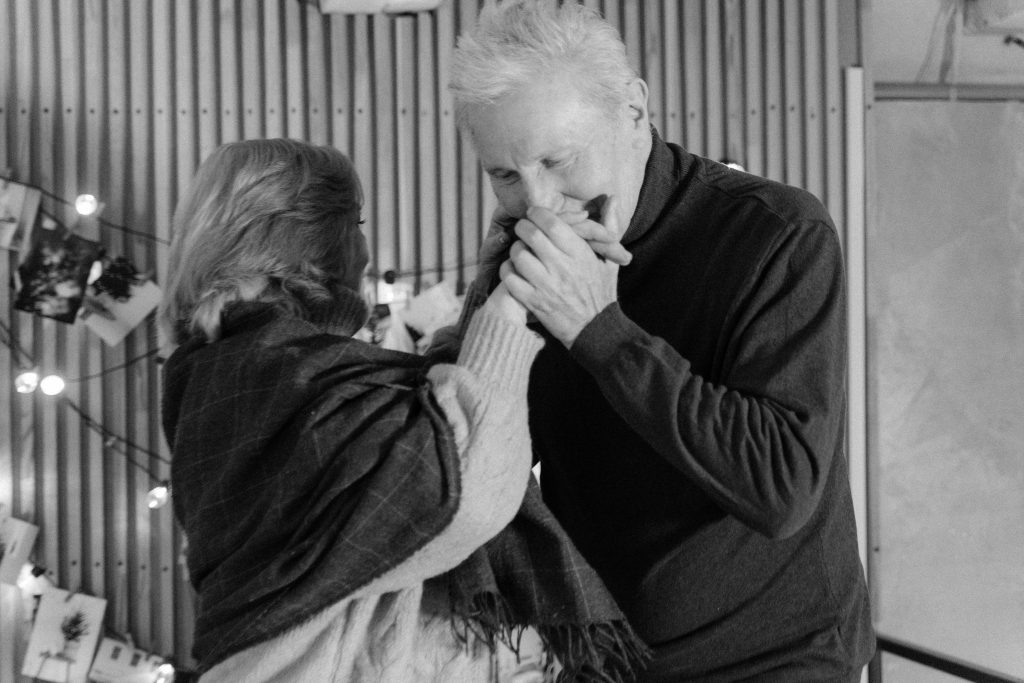 Then, comes a second set of solution centered questions.
How can you put aside time every week to actively listen, without judgment, to your partner?
How can you systematically give time to listen to your partner with no judgement?
How can you build fundamental communication skills in your relationship?
Establish a weekly date night and take turns planning. It could be an activity that you both enjoy such as a dancing lesson, a simple as a picnic in the park, a hike in the countryside, an excursion, a dinner at the restaurant. During the lockdown, you can choose to take a dancing lesson online, complete a personality quiz, attend a webinar on a subject which you are both interested in, experiment a new recipe, make an album book.
Acknowledge when your partner goes beyond the call of duty, even for little things, like doing that chore you hate to do. Say thank you and smile.
Speak honestly about any actions that make you feel hurt, stressed, guilty, or bad in any way, but avoid blaming, shaming, or isolating your partner. Listen to one another and have a productive conversation.
Be open and share your strengths, weaknesses, pet peeves, and preferences.
Create a safe, judgment-free space for your partner and avoid using negative vocabulary.
Practice eye contact when speaking, and rephrase what's being said to be sure you understand each other's perspective.
This authentic communication will make you feel good with yourself, and it will most probably also help your relationship. But if you think that you are the only one making an effort and at the end that you are facing a wall and you feel oppressed unbearably then, maybe this relation isn't for you … in this case, respect yourself and learn how to say no … it concerns your health.
This article was originally written by Isabelle Razis and published on GovaStileto.gr